Adding to its range of clothes and toys specifically designed for young children who love the outdoors, Stihl has launched a battery-powered, fully functioning toy blower and brushcutter, providing a child-friendly power tool experience.
Suitable for children from three years old, the design of the toy blower is based on the BGA 57 model, featuring three length adjustments to keep the blower tube close to the ground for optimised blowing force. The trigger mechanism replicates the operation of the company's AK range and the toy has a light blowing force for clearing small amounts of leaves and debris, allowing children to help with regular garden tasks.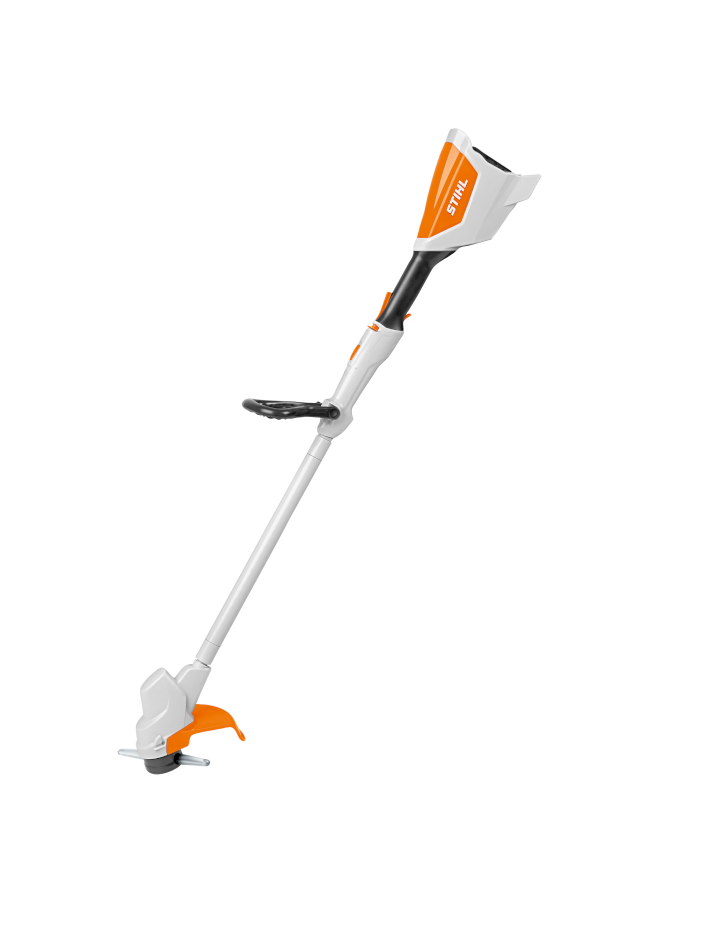 The new brushcutter is modelled on the FSA 57, with length adjustment and an adjustable handle to suit any height and give children the best user experience. It also features added blade lights during operation, giving a clear view of the 'cutting diameter' for an accurate 'cut'.
Both units feature cordless batteries which mimic the professional Lithium-ion range and can easily be inserted into each machine. There is also a power indicator gauge for an authentic experience.
For more information go to www.stihl.co.uk