The organisers of the English Winter Fair are hoping for bumper livestock entries and big crowds this November, following the return to live events last year.
More than 5,000 visitors attended last year and this year's show will take place on the 19th and 20th of November, with Livestock, Young Farmers Livestock and Carcass competitions taking place throughout the weekend.
Since 2014, the event has incorporated the National Pedigree Calf Show, which will take place on Saturday, while the overall Winter Fair champion will be judged on Sunday. Both carry a top prize of £1,000.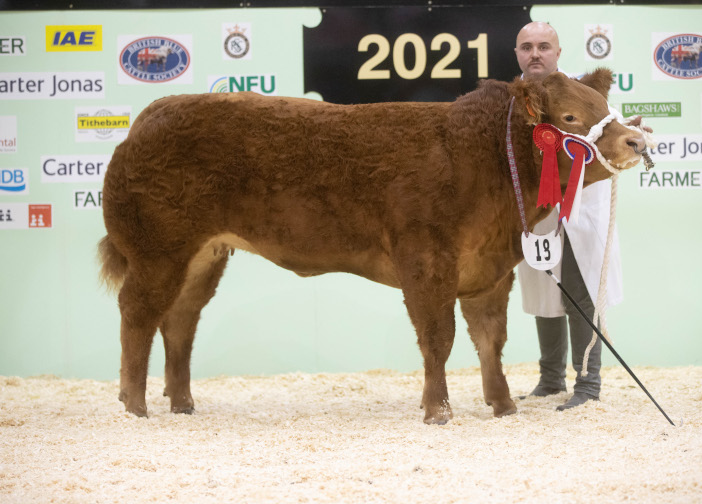 Alongside this, farmers and butchers can enter their best carcass as well as ribs of beef and saddles of lamb to be judged.
The Duke of Norfolk competition, hosted by the Royal Smithfield Club, will also return and see breed societies select three animals from existing pedigree classes to represent their breeds.
There will also be a wealth of farming organisations on hand to offer advice and support, as well as food and drink and shopping experiences at the Christmas Country Fair.
Richard Williams, CEO of the Staffordshire and Birmingham Agricultural Society, said: "Last year, we welcomed farmers and rural communities back to the English Winter Fair, and what an event it was.
"Despite a lengthy gap due to Covid, there was a real buzz around the show and it was wonderful to witness rural communities flock to the Fair in their droves.
"This year, we will be building on the success of last year's show, and celebrating the very best livestock in the UK."
Tickets are £12 in advance, or £15 at the gate with free parking. For more information go to www.staffscountyshowground.co.uk