Following the announcement at last year's SIMA and EIMA that BKT was moving into the agricultural track market, the company has extended its range of tracks with the Multiforce BK T91, designed for compact track loaders in material handling applications.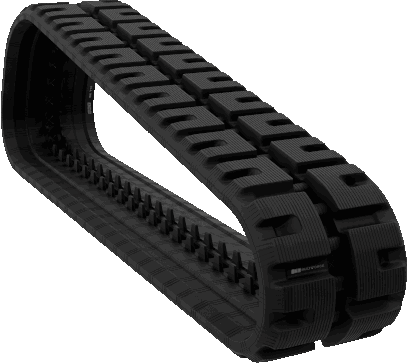 The tread is made from a high-performance compound for good resistance against cuts, tears and abrasion, the main factors that can affect durability. According to the company, this compound makes the unit suitable for daily use in rough industrial environments. In addition, the track is reinforced with high-tensile steel cords for improved performance.
It features an aggressive C-shaped tread pattern with a high number of edges to improve traction and grip. It will initially be offered in five sizes (450 x 86 x 52, 450 x 86 x 55, 450 x 86 x 56, 450 x 86 x 58, 450 x 86 x 60).
For more information go to www.bkt-tires.com